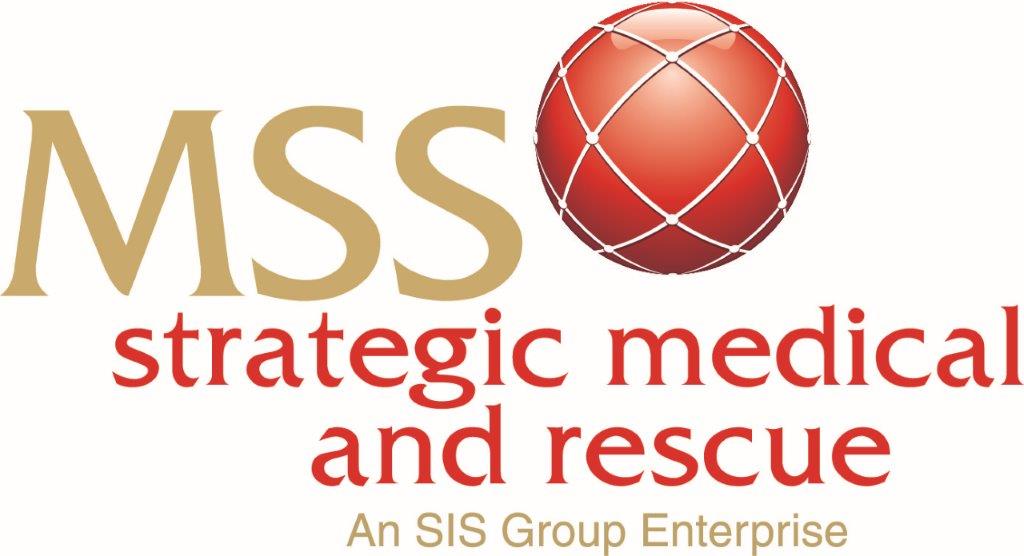 Through our existing business, MSS Strategic Medical and Rescue (SMR) business and our recent acquisition of Safety Direct Solutions (SDS), MSS Medical & Emergency Services offers our clients unmatched capability and reach in specialist paramedical, emergency response and rescue services right across Australia and New Zealand.
MSS Strategic Medical & Rescue
MSS Strategic Medical and Rescue directly employs over 200 specialised, multidisciplinary clinical and fire rescue personnel, specialising in mining, energy and natural resource companies across Australia.
MSS Strategic Medical and Rescue also supplies specialised Clinical Emergency Response Advisory, Clinical Governance and Medical Consultation Services for our various site based Clinical and Emergency Response and Rescue personnel.
MSS Strategic Medical and Rescue also operates a specialist, dedicated training facility in Brisbane (QLD), delivering Certificate III Mines and Emergency Response training at the MSS Training Academy (RTO #110044), as well as a number of supporting occupational units of competency at this facility, as well as deliverable on site.
To further enhance its national operations, this specialist division has opened a regional office in Moranbah, central Queensland, offering local support to its residential and FIFO/DIDO employees and mining clients in QLD mining regions.
Safety Direct Solutions

Acquired in 2022 by our parent, SIS India, Safety Direct Solutions (SDS) is a leading provider of industrial safety, fire, rescue and medical training and emergency services personnel. SDS complements MSS Strategic Medical and Rescue, with both businesses covering an even wider variety of services across mining, resources, critical defence maintenance and specialist rescue and medical training. SDS has a client base made up of industry-leading and blue-chip clients serviced by a work force of over 250 specialist medical and emergency services staff, in turn supported via offices in Perth, Darwin, Cairns and Sydney.
At Our Core
The SDS stag, represented in our logo, symbolises wisdom, strength, leadership, integrity, and protection. SDS sets the benchmark in Australia for excellence in safety training and emergency management. Our people have extensive industry experience, and we train them to an even higher standard, where our clients can depend on them to respond to and effectively manage any emergency situation.