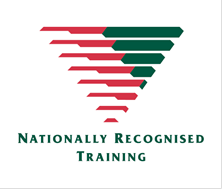 Accredited Training
The MSS Training Academy is a Registered Training Organisation (RTO 110044) which enables us to facilitate BSB40250 Certificate IV in Leadership and Management as part of our succession planning pathway for Supervisors and Managers.
Maintaining our registration as an approved training provider offers our employees the opportunity to undertake an accredited management program, which we see as beneficial for those who are carrying out Supervisory or Management positions.
We facilitate this program internally for selected Supervisors and Managers within our business in order to provide the highest possible standard of service to our clients.
We also facilitate a number of units of competency to meet contractual requirements within our Strategic Medical and Rescue business.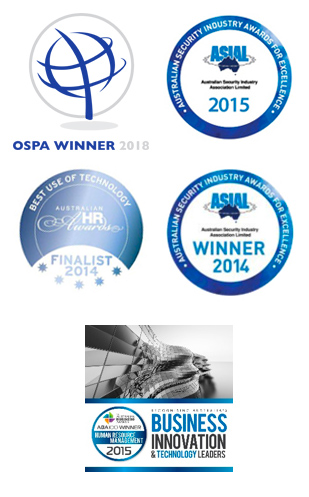 Customised Training
MSS Security's award-winning training services, expert facilitators and strong presence in the security industry enable us to deliver non-accredited training tailored to our clients' specific needs, as well as meeting the broader industry's changing needs.
The methods we use, including a robust online Learning Content Management System (LCMS) and E-Learning Platform which give the MSS Security Training Academy the flexibility and functionality to deliver training in a way that maximises the learning outcomes for the participant and the client.
Training can be delivered on-site, online or a combination of both depending on its content and the client's needs.
The training MSS Security designs for our clients is developed in close consultation with relevant personnel from each organisation, to ensure we meet everyone's specific needs.
Our training packages for the following areas have received excellent feedback:
Emergency response
Customer service
Armed robbery
Suspicious packages
Holding techniques / physical intervention
Disengagement
Loss prevention
Conflict resolution
Dealing with aggressive persons
Incident reporting
Hazard identification and risk assessment
OH&S, including OH&S responsibilities
Equal Employment Opportunity – discrimination and harassment
Supervisor training
Management skills – leadership and performance management
Training is not restricted to security or guarding work. The MSS Security Training Academy also has the ability to develop training programs across many areas for personnel not associated with the security sector, such as concierge services.